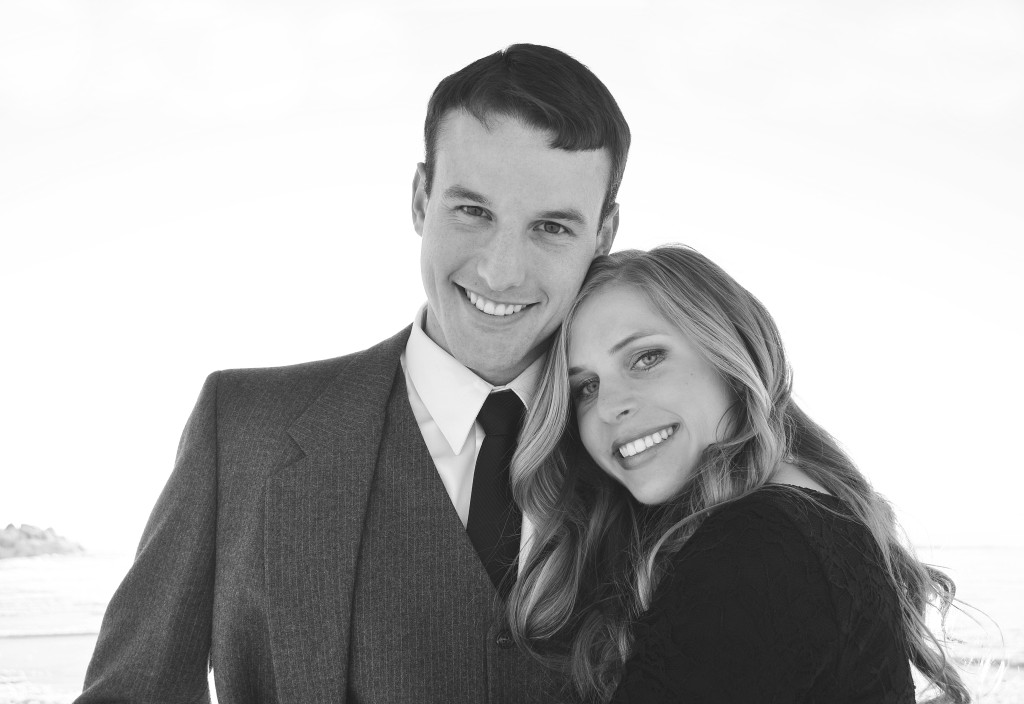 Spencer Reynolds is a graduate from the Industrial Design program at Brigham Young University in Provo, Utah. He grew up in Florida along the Gulf Coast, but also lived overseas for 3 years in Japan as a child and 2 years in Ukraine as an adult. His experiences abroad have expanded his ability to empathize with people of diverse perspectives.
While in high school, Spencer competed in math competitions and participated in engineering courses and an internship, but eventually realized that the elements of engineering that he enjoyed most were design related. Spencer Reynolds is a Learner, Work Horse, Competitor, Creator, and Athlete. From rock climbing to ultimate frisbee, the outdoors is his home.
Spencer is passionate about using design thinking to improve peoples' lives. He has experience designing consumer electronics at a start-up, minimally invasive surgical devices with Johnson & Johnson, and front-end packaging solutions with Procter & Gamble. Spencer now works on cloud software at IBM Design in Austin, Texas as a User Experience (UX) designer.
Connect with Spencer Reynolds on LinkedIn, Twitter, Instagram, and Google+ or drop him an email using the contact page.